With the growing population in Dubai, the demand for living spaces has increased, Dubai has a financial hub and some of the most prominent companies in the world, and individuals are migrating to Dubai in search of these lucrative jobs, so the demand for the rental market has increased.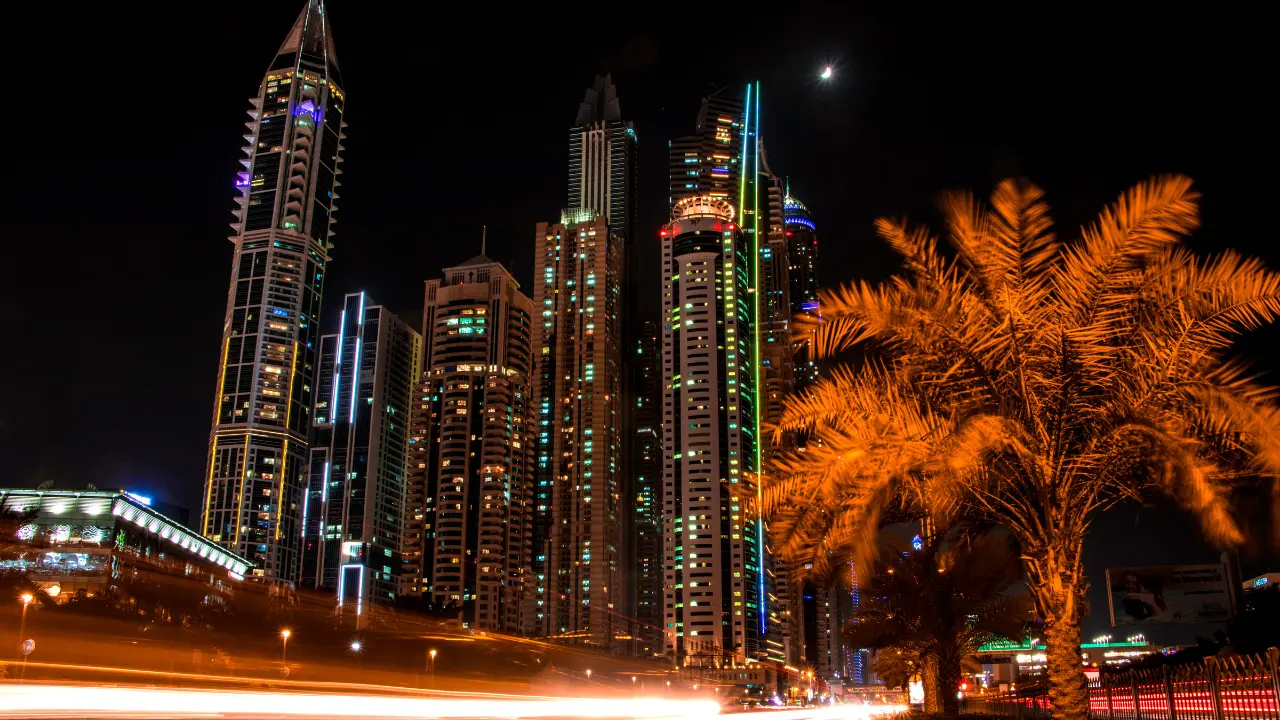 Before signing a contract, there are many things to think about in Dubai's rental market, which may be a complicated and overwhelming environment. Whether you're a seasoned tenant or a first-time renter, it's critical to have a thorough awareness of the rental market in order to make wise choices.
In this article, we are going to see what an individual must consider before renting a property.
Things to consider before renting a home in Dubai.
Budget allocation: It's critical to have a firm grasp on your budget prior to beginning your rental search. To determine how much you can afford to spend on rent, total up your monthly income and expenses. It's crucial to account for other expenses like maintenance, and security deposits.
Determine the type: Dubai has various options in different price ranges if you want a small affordable space a studio is optimum for you, these are low charges and there are a lot of studios for rent available even in prime locations, Or you can go for a one-bedroom apartment or a two-bed, even a three-bed is available for rent If you want to live in luxury, there are options, even in villas and townhouses, but these are expensive. Your budget will help you narrow down your options before you start researching.
Research the market: Once you have a spending limit in mind, and have narrowed down the types, begin investigating Dubai's rental market. Look through classified advertisements, real estate websites, and online property listings to get a sense of the typical rental rates in the area you're interested in.
Location Factor:  When renting in Dubai, location is an important thing to think about. Rental costs vary by location, and various amenities and activities are available. For instance, rental rates may be higher near tourist attractions or well-known shopping areas than farther inland. Choose a place that best fits your needs while taking into account your way of life. If you have kids, you might want to pick a neighborhood near parks or schools. If you prefer a lively evening, you might want to pick a location with lots of pubs and restaurants.
Connectivity Factor: While deciding the location, connectivity plays an important role. Some locations are very well connected with all transport options available, like Arjan, and some have connectivity issues, like Academic City. Good connectivity will reduce your commute time and give you more time to yourself. Cooperate with a trustworthy real estate agent.
Agent: Working with a trustworthy real estate agent may make the leasing process easier and guarantee that you locate the ideal home for your requirements. Identify a licensed and knowledgeable agent that can help you identify the best rental property, bargain on your behalf, and guide you through the leasing process.
Recognize lease agreements: Before signing a lease, it's important to understand the terms and conditions of the rental agreement. Make sure you understand the conditions of the lease by carefully reading it. This includes the rent amount, payment schedule, security deposit, and any additional fees or charges. It's also important to be aware of your rights as a tenant, including your right to privacy and your power to seek maintenance or repairs.
Dubai offers various rent ranges in Different ranges exist in different locations, and an individual must decide his needs and priorities before renting a property, Various factors like the duration also play a role.
But is renting the right option? When the properties in Dubai offer various payment options, you can pay a certain percentage of the total value before construction and then the rest in monthly EMIs. You can also get a loan for this, so essentially, you will be paying rent for owning a property. The fact that there is no tax also makes buying much easier.
Before making any financial decisions, it is crucial to do extensive research, consult with a professional, and comprehend the legal and regulatory environment. And for that, Revo Realty is your trusted luxury real estate firm. To learn more, contact us now.