Welcome to Revo
Revo Realty is a platform to turn your dreams of having the choicest home into actuality. With the help of our passionate group, we convert imaginations into reality by working on planned growth and commendable foresight. Our objective is to execute our possessions and acquaintance by providing an unparalleled standard of living. Our backup team is professionals who strive hard to serve their clients by looking for the prospect and adding worth to your speculation by creating a standard in reliability and service.
We feel Proud to Work for
We feel proud to work for underprivileged people by donating 1% of your property's agreement value to charity and giving them a shelter to live in.
About Us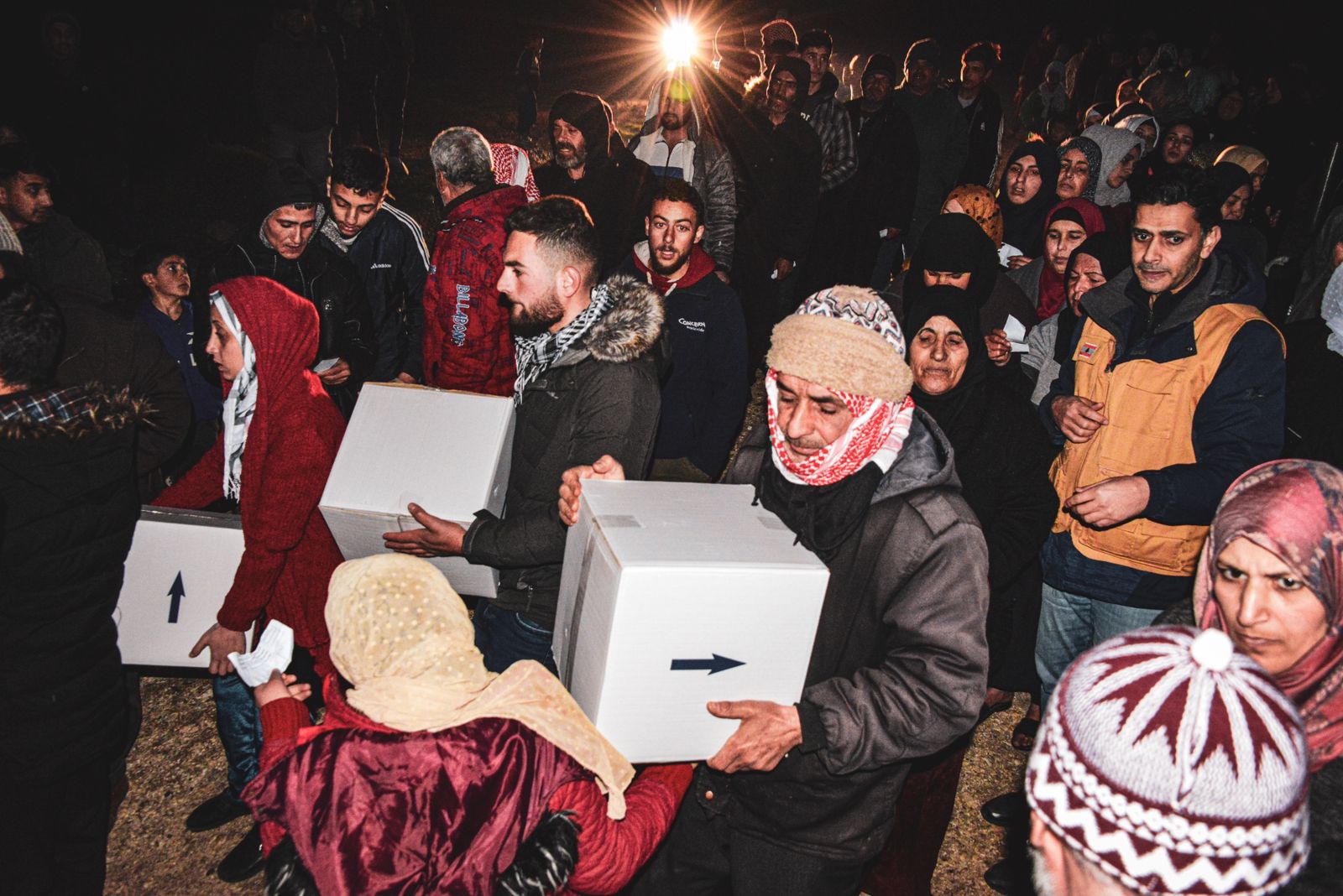 We fed more than 150 underprivileged children
Sucessfully Completed more than 17 Charitable Projects
More than 50 Projects are available currently
Featured Properties
Here we have listed some of our Exclusive Projects with High Return
One Stop Shop
With 50+ Developers under 1 roof, we have everything you could ask for
Financial Support
Reliable post-purchase support. There is a reason all our reviews are 5 Stars.
Post Purchase support
Reliable post-purchase support. There is a reason all our review are 5 Stars.
Hamad is very professional ,have better understanding of current real estate market and trying to meet the expectations of buyer..he is really a great asset to hour organisation.wishing him all the best
Sandeep Sabharwal
2023-02-20
The meeting was very well articulated and Harjeet was able to explain us very well and also understand our needs. we look forward to do business with Harjeet anf his team in coming days.
We recently booked an apartment with help of Shahzad. It was great experience working with shahzad khan from revo. Professional expertise combined with friendly advise was very helpful in deciding upon the apartment. Thank you for quick responses and smooth processing.
These guys are awesome! Even after knowing that I am not a potential buyer as of now they responded patiently to all my queries. Will surely buy a property in Dubai soon through them.
Raghunath Reddy
2022-12-24
Hello everyone, Today I get to talk to Mr.Saurav and he is so patient and explained everything in a crytal clear manner. I find its really helpful and looking forward to make some money with you guys.. Thank you very much Saurav.
It was wonderful experience to me always good customer support from your side and thank you for keeping good relation with us
We're hiring
If you are passionate and want to Start your journey in Dubai Real Estate Join us Now.