Both foreigners and locals seeking a dynamic lifestyle and economic possibilities frequently travel to Dubai, a bustling and cosmopolitan metropolis in the United Arab Emirates. Renting a property in Dubai gives you a variety of options thanks to its sophisticated infrastructure and broad real estate market. With the Booming economy of Dubai concerning tourism, financial sector, real estate sector, etc more and more people are coming to Dubai, and this is causing the stress in real estate, resulting in more demand than supply of homes.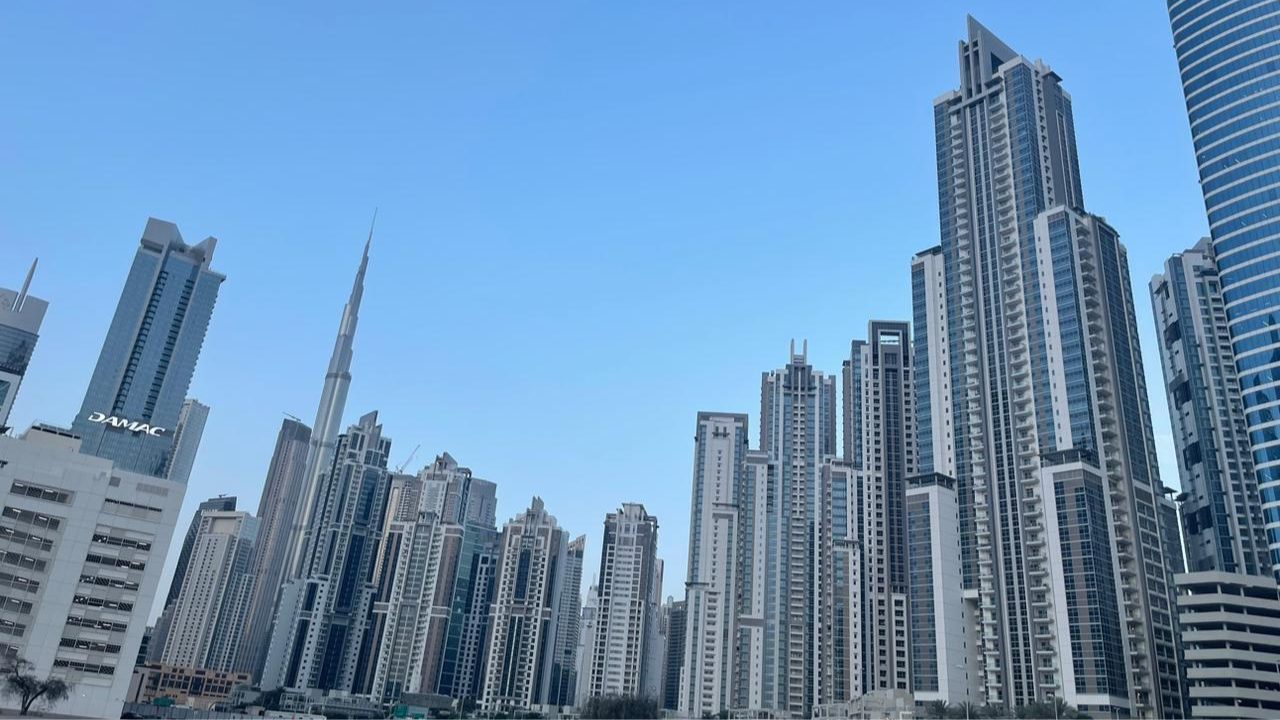 The Demand for renting properties keeps on increasing and in their haste tenants make mistakes that cause them more money than they would have, so before renting one must consider various factors like location, commute, etc
To have a positive and successful rental experience, tenants should know certain important recommendations and considerations. In this essay, we'll discuss some useful facts and practical advice for tenants looking to rent property in Dubai.
Know the Rental Market: It's important to have a thorough understanding of Dubai's rental market before starting your property hunt. Get acquainted with the current rental rates, fads, and hotspots. Compare the features, facilities, and prices of the various available property kinds, such as apartments, villas, and townhouses. You may negotiate better rental conditions and make more educated judgments with the help of this information.
Engage a reputed Real Estate Agent: Working with a reputed agent knowledgeable about Dubai's rental market can be pretty advantageous. A seasoned agent will be well-versed in legalities, negotiations, and the local real estate market. They can set up viewings, assist you in finding suitable properties, and walk you through the leasing procedure. To guarantee you receive trustworthy support, be sure to check their credentials and reputation.
Transport: Connectivity is an important factor to consider while choosing a location. Arjan, for example, has excellent transportation connections with all available choices, but Academic City struggles with connectivity. Your commute time will be shorter thanks to good connectivity, giving you more free time. Work together with a reliable real estate agent.
Set a Reasonable Budget: The cost of renting a property in Dubai varies greatly depending on the neighborhood, kind of property, and amenities. Setting a realistic budget based on your financial situation and lifestyle needs is crucial. Take into account supplementary expenses like utility bills, agency fees, and security deposits. To prevent any financial burden during your tenancy, carefully plan your budget.
Recognize the Rental Laws and Contracts: Rental contracts are subject to various legal requirements in Dubai. Learn about the rules set forth by the Real Estate Regulatory Authority (RERA) and the Dubai Land Department (DLD). Know your rights and responsibilities as a tenant, such as the length of the lease, rent hikes, upkeep duties, and eviction procedures. Examine the tenancy agreement thoroughly and, if necessary, consult a lawyer before signing any documents.
Inspect the property: Before finalizing the rental agreement, undertake a comprehensive inspection of the property once you've found a potential rental. Examine the property for any problems, flaws, or maintenance needs and record them in writing or with pictures. To guarantee that the required repairs are finished before you move in, talk with the landlord or the agent. You will be shielded from any lawsuits or obligations resulting from pre-existing conditions.
Consider Facilities: Dubai is recognized for its first-rate amenities and opulent lifestyle. Consider the property's amenities and services, such as the parking areas, gyms, swimming pools, security features, and accessibility to public transit. Prioritize the features that fit with your preferences and daily schedule after evaluating your lifestyle demands.
Renters can confidently navigate Dubai's rental market by using the vital advice and guidance presented in this article. Understanding the rental market, working with trustworthy agencies, establishing reasonable spending limits, becoming aware of rental rules, performing in-depth property inspections, and considering amenities are essential in creating a successful and happy rental experience. Tenants may locate their dream house in Dubai and take full advantage of this exciting and dynamic city by being well-informed and prepared.
However, is renting the best choice? When buying houses in Dubai provides different payment choices, you can pay a portion of the whole price up front and the remaining amount over time through EMI payments. You can also obtain a loan for this, so in practice, you will be paying rent in exchange for property ownership. Additionally, the absence of tax makes purchasing considerably simpler.
Dubai is a diverse market with various options, so it is necessary to have an expert guide you to your dream home. As, Revo Realty a 5-star rated luxury real estate firm we are committed to helping you in the best way to find your problem, and to know more contact us.